About the AYuTe Africa Challenge
The AYuTe Africa Challenge is one of the most ambitious agriculture competitions on the continent. We envision combining the power of African youth with the many possibilities of emerging technologies to support smallholder farmers across Africa to grow their businesses and incomes—a transformative force we call AYuTe.
What
The annual AYuTe Africa Challenge awards cash grants to the most promising young agritech innovators across Africa.  
Through a regional competition, we award up to US$1.5 million each year. The national competitions in Ethiopia, Kenya, Nigeria, Rwanda, Senegal, Tanzania, Malawi and Uganda award up to $20,000 in each country - since 2022.
Our support doesn't end there. We also deploy a team of expert advisers—accomplished business veterans—to support AYuTe Africa Champions as they translate this funding into aggressive business expansion strategies.
Who
Through the AYuTe Africa Challenge, we want to identify young, creative entrepreneurs who have launched promising new tech solutions to transform African agriculture for smallholder farmers. 
Reimagining the Future of African Agriculture
Today, across Africa, young professionals are developing and deploying tech innovations that are reimagining farming and food production across the continent. These entrepreneurs are showing that agriculture is a profitable career choice – and not a career of last resort.
From drones that can detect the threat of crop diseases to solar-powered refrigeration hubs that prevent food waste to soil testing kits, these new innovations have the potential to make agriculture a promising future for Africa's youth: one that is profitable and rewarding. 
in cash grants will be awarded by the 2021 AYuTe Africa Challenge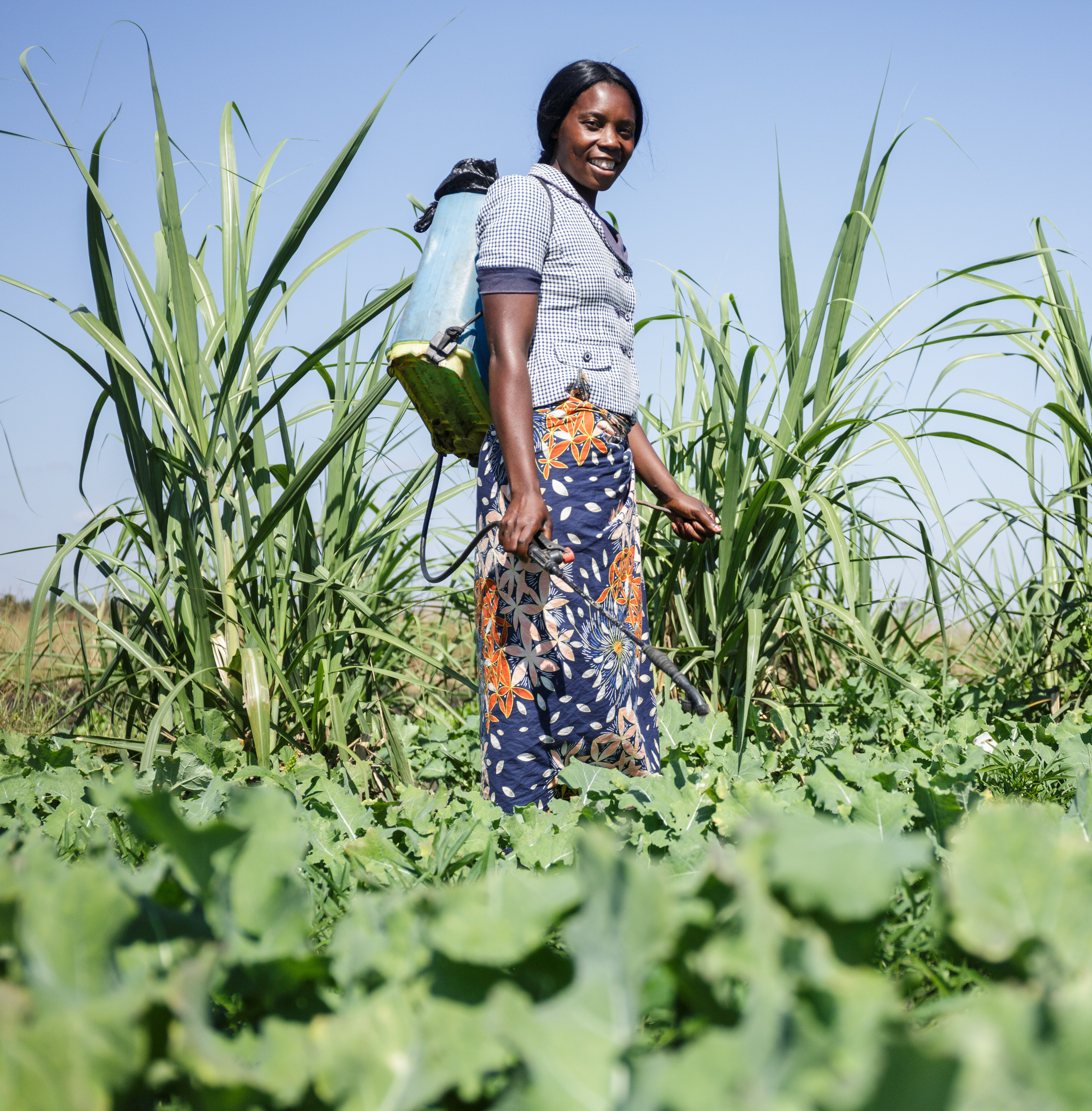 Why the AYuTe Africa Challenge
Heifer International believes that the future of Africa's agriculture hinges on creating opportunities for young African innovators to transform the agricultural landscape, catalyzing ground-up innovation from young Africans and making agriculture a desired career for the future. 
The combination of increased funding, visibility and mentorship will provide a new incentive for young, tech-oriented Africans to launch their own bold new agritech businesses and set their sights on joining the league of AYuTe Africa Champions. 
Heifer International's commitment to African smallholder farmers
For more than 40 years, Heifer International has been a trusted partner for smallholder farmers across Africa. Launched in 2021, the AYuTe Africa Challenge encourages young agritech innovators to scale their ambition and their ability to deliver meaningful impact for farmers – ultimately supporting Heifer International's Africa strategy to secure a sustainable and dynamic future for the continent's agricultural sector. 
"I encourage [my peers] to do their research and look at the many opportunities now available on and off the farm, especially given all of the new digital innovations available. And for those who develop an interest, my advice is simple: start small, dream big." - Nnaemeka Ikegwuonu, CEO & Founder, ColdHubs