Updates
Announcing the Champions of the Inaugural AYuTe Africa Challenge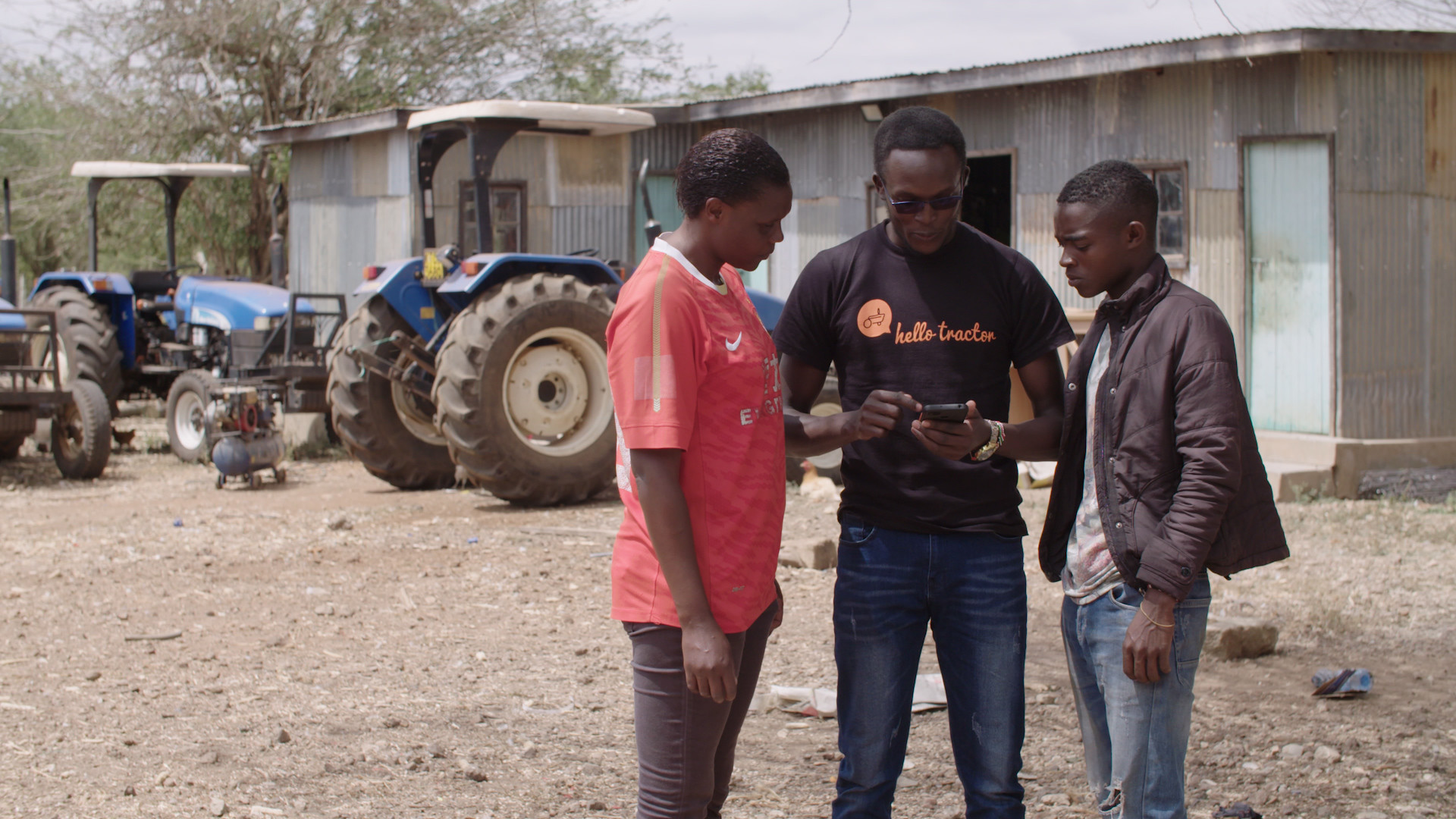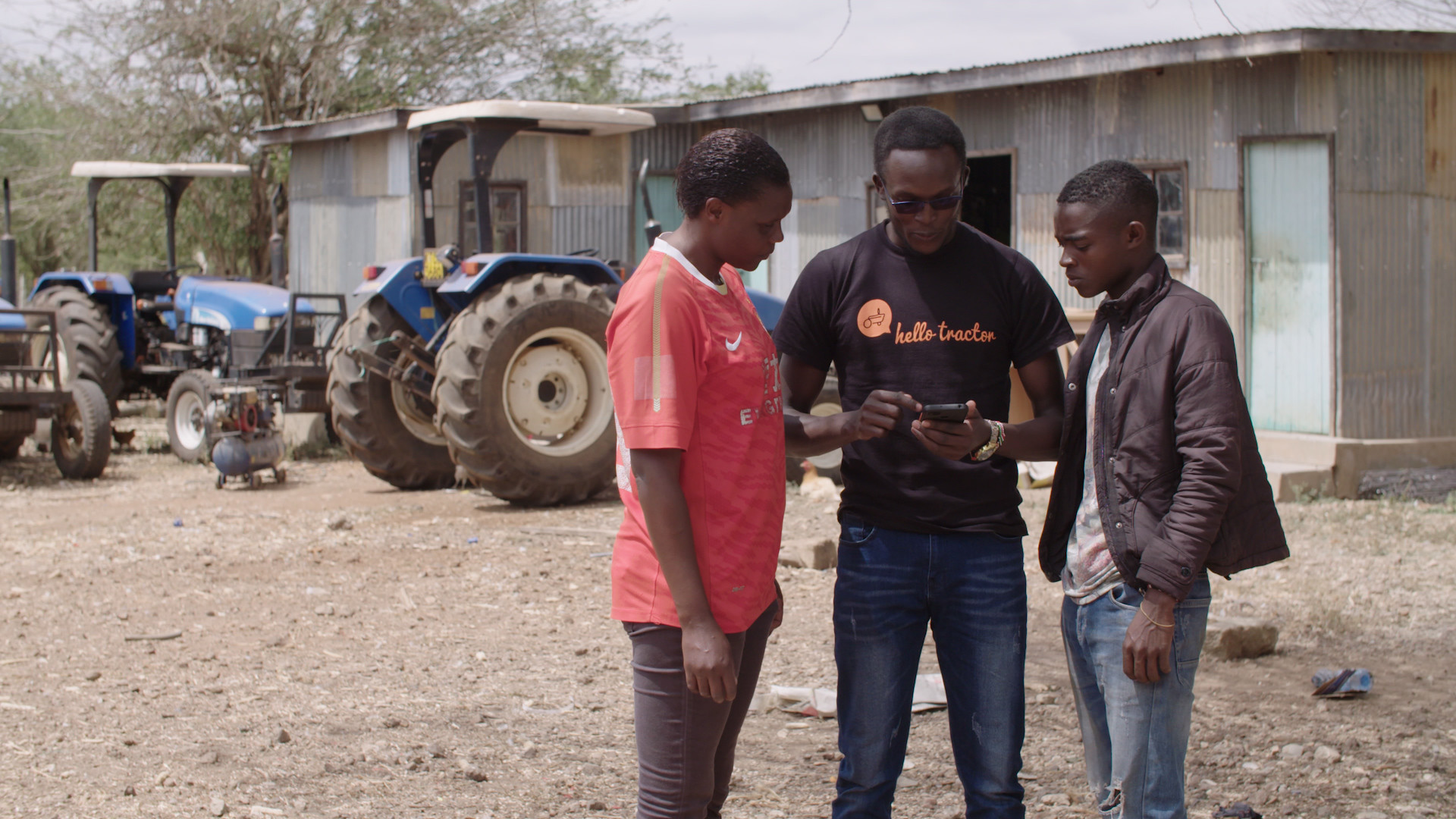 Young entrepreneurs across Africa are forging paths to a promising future for their generation.
In support of their innovative spirits, Heifer International created the AYuTe Africa Challenge, an annual competition that awards cash grants to promising young agritech innovators across the continent — professionals who are using technology to reimagine farming and food production in Africa.
The competition, which launched this year, aims to be a catalyst for growth, combining a cash incentive with business development initiatives to translate the energy and ideas of young African innovators into meaningful impact for African farmers.
We are so excited to share the 2021 AYuTe Africa Champions, winners are of the inaugural AYuTe Africa Challenge!
Nnaemeka Ikegwuonu, founder and CEO of ColdHubs, a Nigerian business that provides solar-powered, walk-in coolers for smallholder vegetable farmers
Jehiel Oliver, founder and CEO of Hello Tractor, a Kenyan company that has become known across Africa as the "Uber of tractors"
Ikegwuonu and Oliver will receive a combined $1.5 million in grants to help fund rapid expansion plans, providing much-needed services to smallholder farmers. Each company will deploy the funding to improve their businesses, further empowering local farmers and food producers in Lagos, Nigeria and Nairobi, Kenya.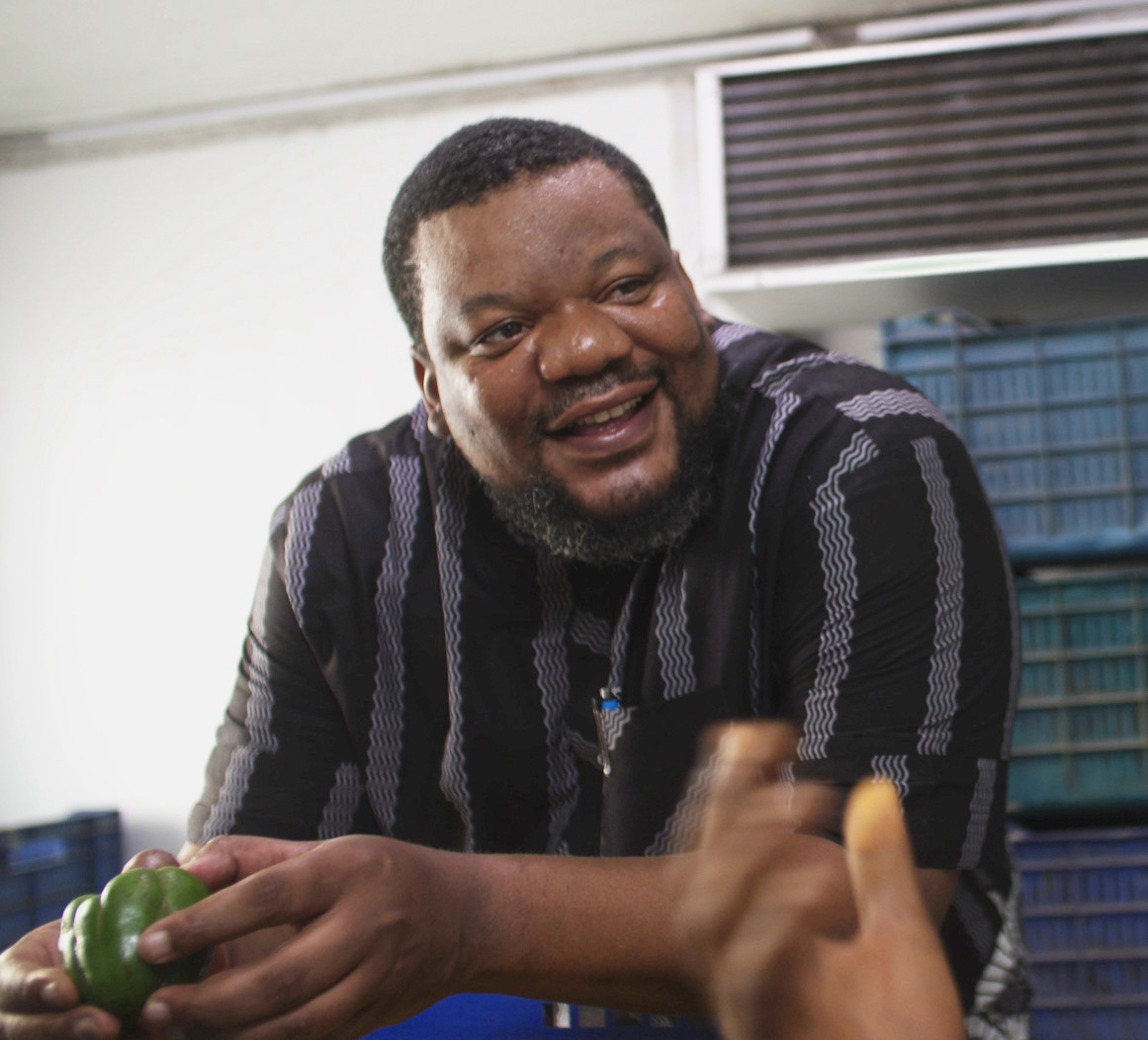 Hello Tractor provides technology that allows farmers to connect with local tractor owners on the Hello Tractor marketplace and book a machine for as long as they need it. ColdHubs owns and operates dozens of compact, walk-in, solar-powered coolers at rural produce markets in central Nigeria. The transportable, stand-alone units give local farmers a way of keeping their produce — beans, peppers, tomatoes — fresher for days or weeks, reducing waste and lost income.
Along with the cash prize, the companies will also receive ongoing support from a team of expert advisers — accomplished business veterans — to help them translate their funding into an aggressive expansion strategy.
The winners, who were chosen from an impressive field of young agritech innovators from across the continent, were announced today at the 2021 African Green Revolution Forum Summit.
This is part of Heifer International's efforts to support young entrepreneurs developing affordable tech innovations to scale their businesses. Doing so ensures greater access to services that enable African farmers to overcome long-standing challenges while encouraging a new generation to pursue opportunities in agriculture.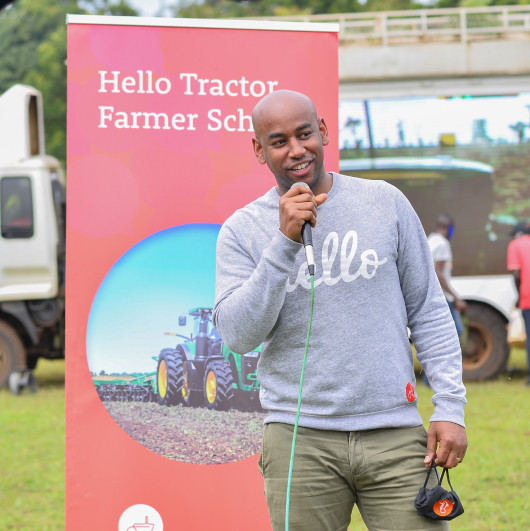 "Our ambition is for Hello Tractor to be available across Africa and we're excited that winning the AYuTe Africa Challenge will help make that happen," said Oliver. "The entire continent of Africa sees about 15,000 new tractors every year while India alone sees about one million. Our farmers clearly need a lot more tractors and Hello Tractor offers a proven pathway for increasing access to this important technology."
"With support from Heifer and the AYuTe Africa Challenge, I think in five years we can grow from 50 to about 5,000 ColdHubs across West Africa and create new income opportunities for smallholder producers," Ikegwuonu said. "Too many African farmers do not get the income they deserve because they have no way of keeping their produce fresh, forcing them to sell it soon after harvest. ColdHubs offers an affordable, pay-as-you go refrigeration option available right in the middle of local markets."
Young agritech entrepreneurs energize African food systems
Heifer International conceived the idea for the AYuTe Africa Challenge — AYuTe stands for Agriculture, Youth and Technology — based on four decades of work as a trusted partner of African farmers, and seeing firsthand the stark difference between local farms with access to new technologies and those without.
A recent report by Heifer International underscores this need for more investments to encourage African youth turning away from agriculture to reconsider opportunities in the sector — especially given the need to generate jobs and repair food systems battered by the pandemic.
The quality of the competition sends a strong message: The African agriculture sector contains a wealth of opportunities — as many, if not more, than any other sector. Young entrepreneurs across the continent understand the farming struggles of their parents' generation and have seen how this has discouraged many from pursuing similar careers. But they also see a path through which their innovative products and services can transform farming into a fulfilling future for their generation — and the next.

This post originally appeared on Heifer International's blog by Adesuwa Ifedi, Senior Vice President of Africa Programs for Heifer International.