Meet the Champions
Hello Tractor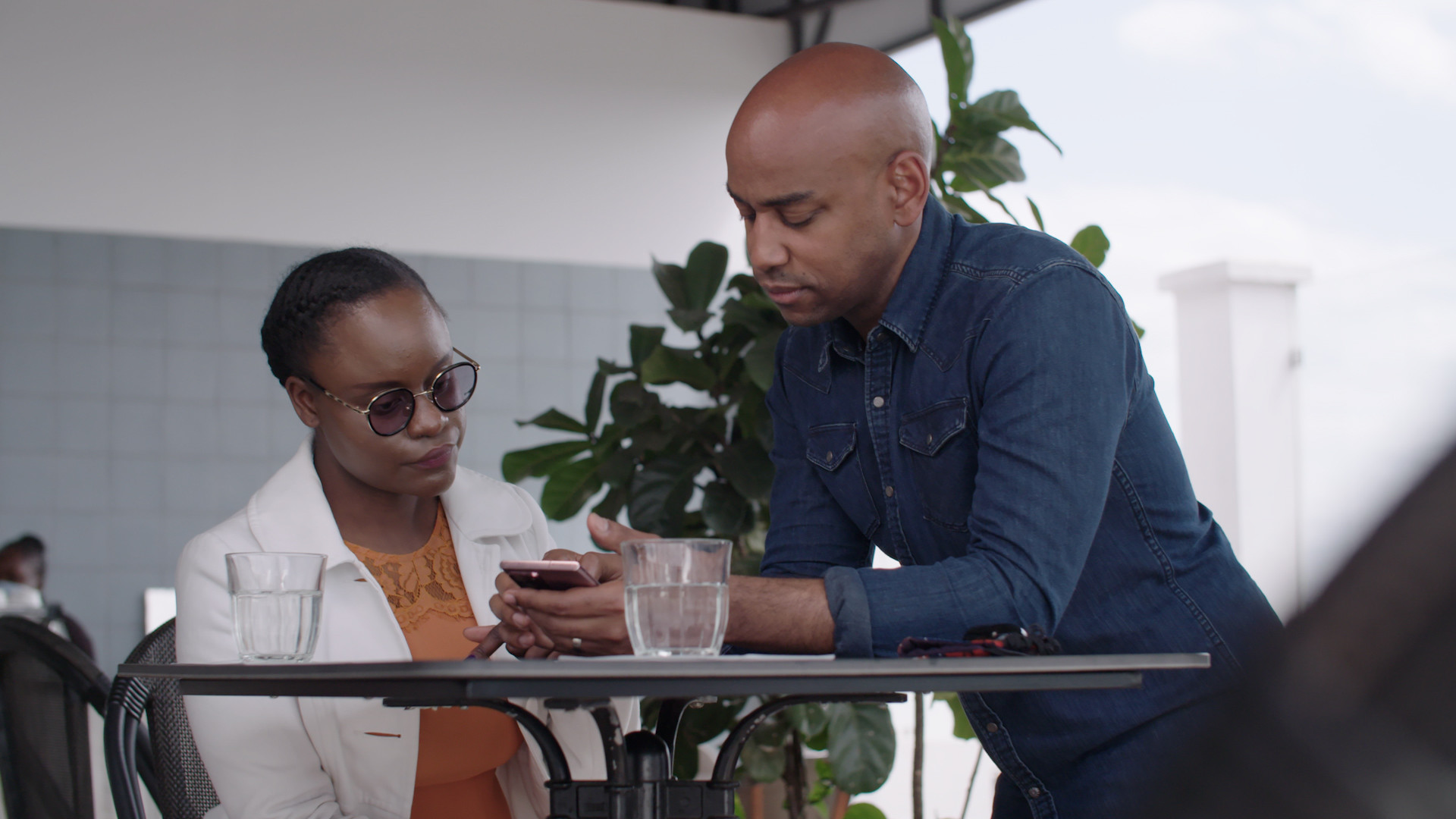 Jehiel Oliver was a young, successful investment banker working in the U.S., but found himself wanting to do work that had more meaning and impact. That restlessness merged with an even deeper desire as an American with roots in the African diaspora to seek out opportunities in sub-Saharan Africa.
Launched in 2014, Oliver's company—Hello Tractor—is often described as the "Uber of tractors." It provides technology that allows farmers to connect with local tractor owners on the Hello Tractor marketplace and book a machine for a little or as long as they need it. It also offers tractor owners a device they can use to remotely monitor their machines to get the most from their investment by helping them improve fuel usage and optimize routes.
From its headquarters in Nairobi, Hello Tractor has grown quickly to reach 13 countries. Its achievements and potential for growth have prompted the selection of Hello Tractor as a winner of the 2021 AYuTe Africa Challenge. The prize will provide Hello Tractor with a significant cash infusion accompanied by a team of experts to work with the company to rapidly accelerate its expansion strategy.
"Our ambition is for Hello Tractor to be available across Africa," Oliver said. "The entire continent of Africa sees about 15,000 new tractors every year while India last year approached one million new tractor sales. Our farmers clearly need a lot more tractors and Hello Tractor offers a proven pathway for increasing access."
Hello Tractor has been successful because it has been able to translate digital platforms into a practical service that addresses a simple but stubborn problem in the agriculture sector, Oliver said. Farmers desperately wanted tractors, but frequently had no way to access them. Meanwhile, local entrepreneurs didn't see how investing in tractors could work as a business.
"One thing I love about Hello Tractor is that, yes, we are using a lot of cool technology. But unlike many other tech sectors, agriculture is still about relationships," Oliver said. "If you want to be successful, you have to make sure farmers are successful in sustainably providing food for Africa. And that allows you to be part of something much bigger than a business."
The entire continent of Africa sees about 15,000 new tractors every year while India last year approached one million new tractor sales. Our farmers clearly need a lot more tractors and Hello Tractor offers a proven pathway for increasing access." - Jehiel Oliver, CEO & Founder, Hello Tractor